Presskit italiano qui

Download Presskit here in English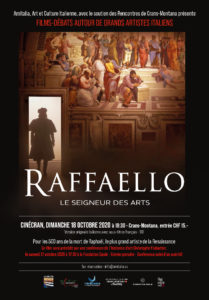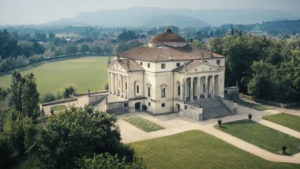 Palladio is a film project dedicated to Andrea Palladio, the architect who, with his work, has become one of the reference points for the most important power buildings in the world. It is a journey to discover Palladio's ancient world and the modern legacy.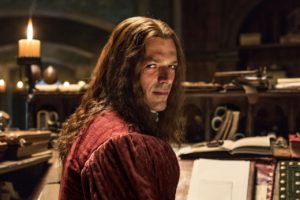 "AMAZING LEONARDO" is a fascinating tale out to discover the man, the artist, the scientist and the inventor: a novel and engaging experience, from a perspective far removed from the stereotypes.
Download Presskit in English here